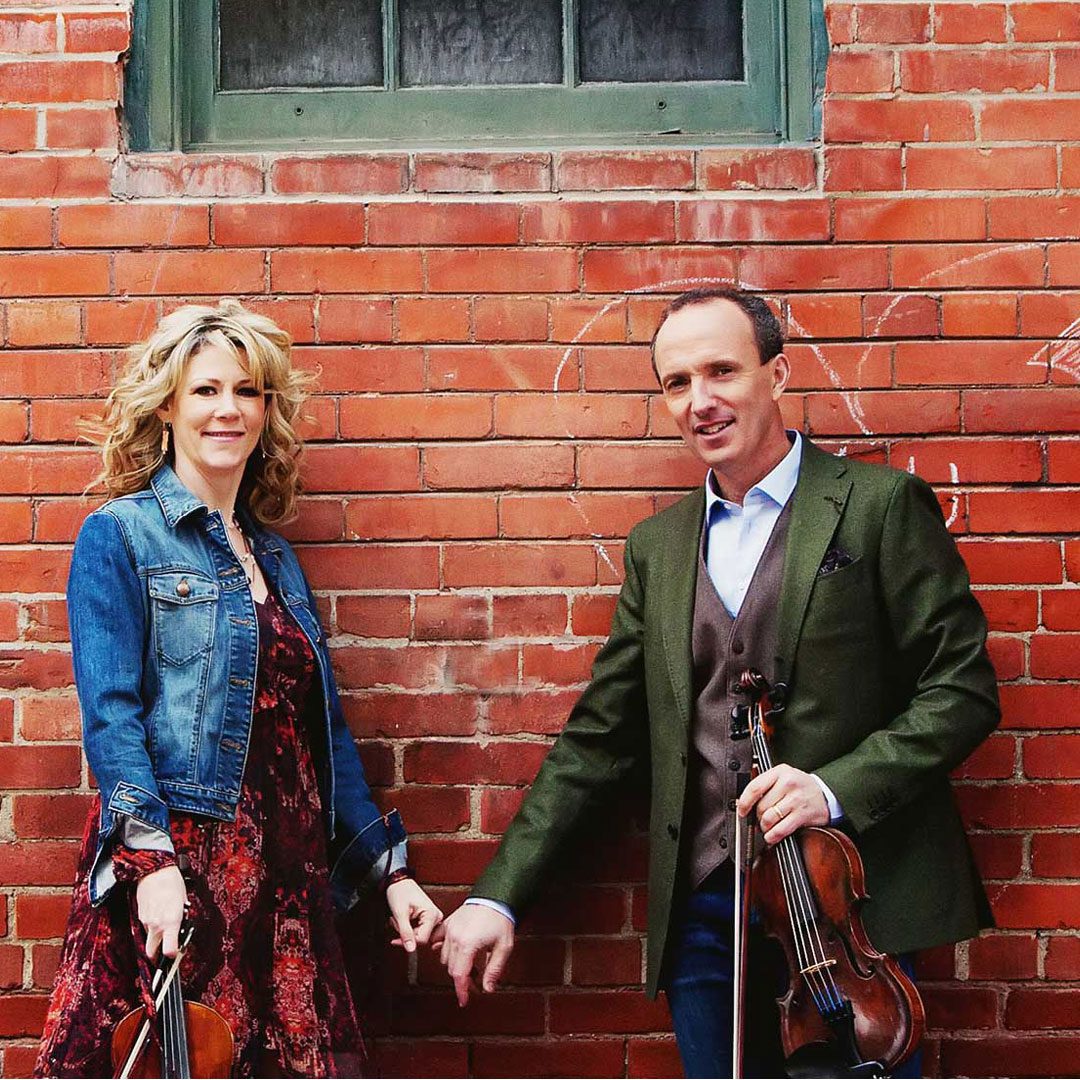 The entertainment world is filled with extraordinary stories. But few match the beguiling true-life tale of Natalie MacMaster and Donnell Leahy, Canada's reigning couple of Celtic music, whose dazzling career achievements underpin an incomparable off-stage life.
Indeed, when two of the planet's very best fiddle players married in 2002, the proverbial mantelpiece was instantly crammed with JUNO and East Coast Music Awards. Though MacMaster and Leahy followed different trajectories – she a Cape Breton native who could step-dance before she could walk; he the oldest brother of acclaimed family group Leahy – both had assuredly crested the traditional music peak.
Their first recorded collaboration, 2015's Bob Ezrin-produced album One, which was followed by 2016's A Celtic Family Christmas (and which cemented the couple's status as powerhouses on the seasonal circuit) confirmed MacMaster and Leahy are as dynamic working together as they were working apart.