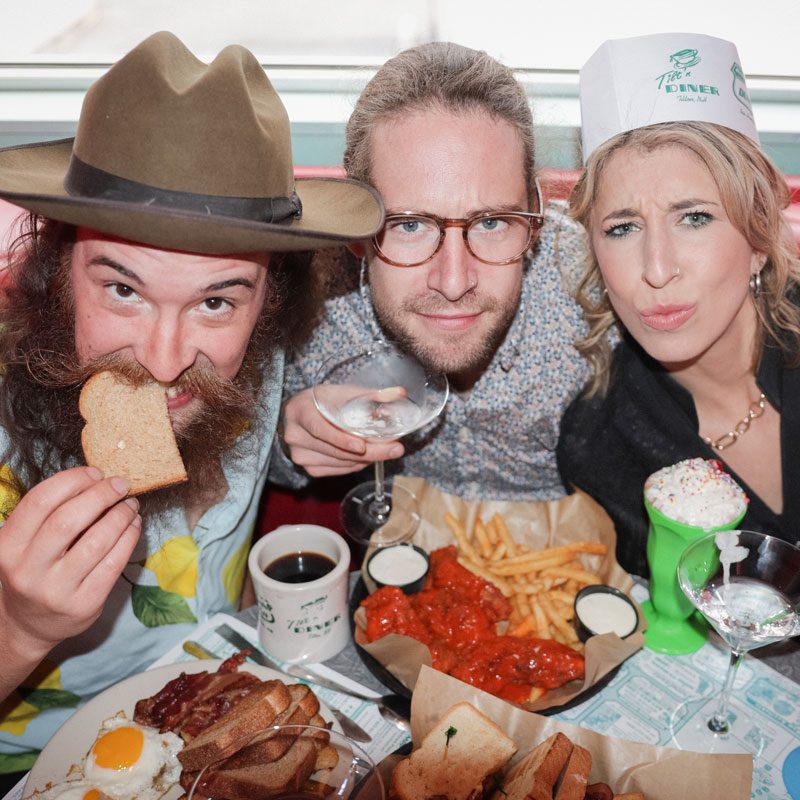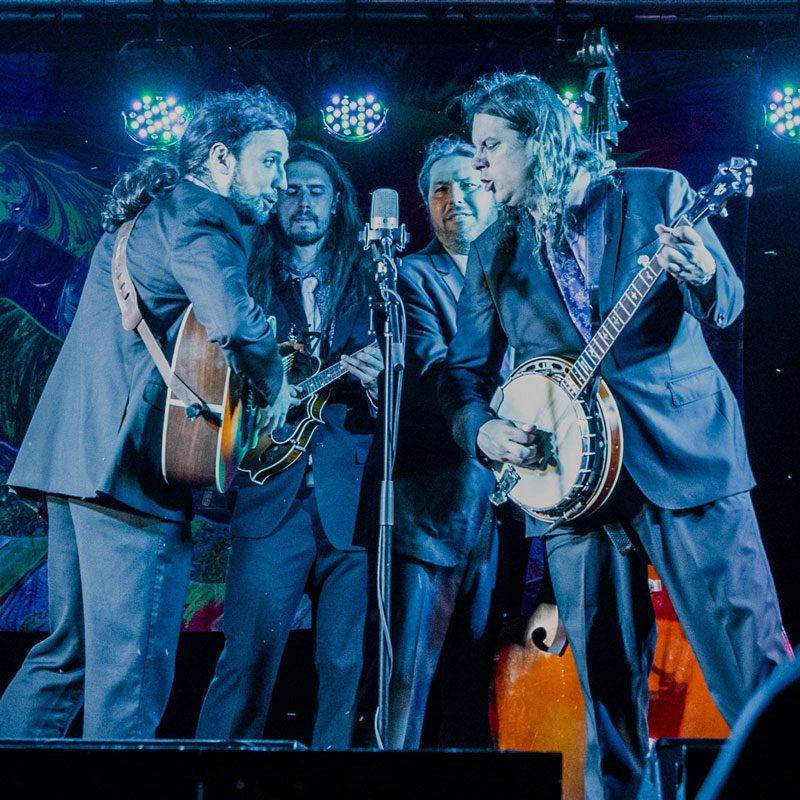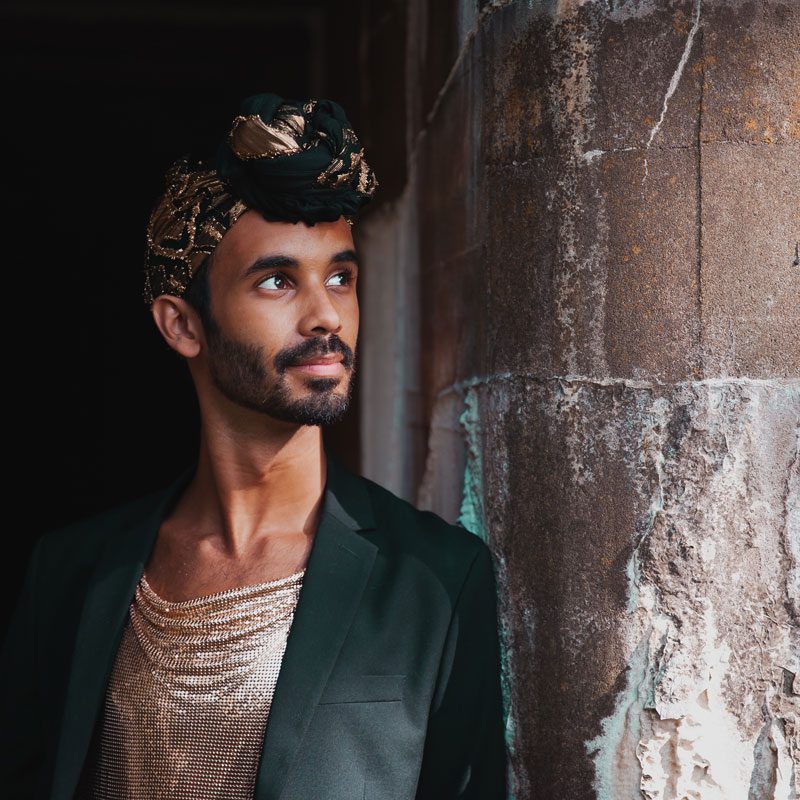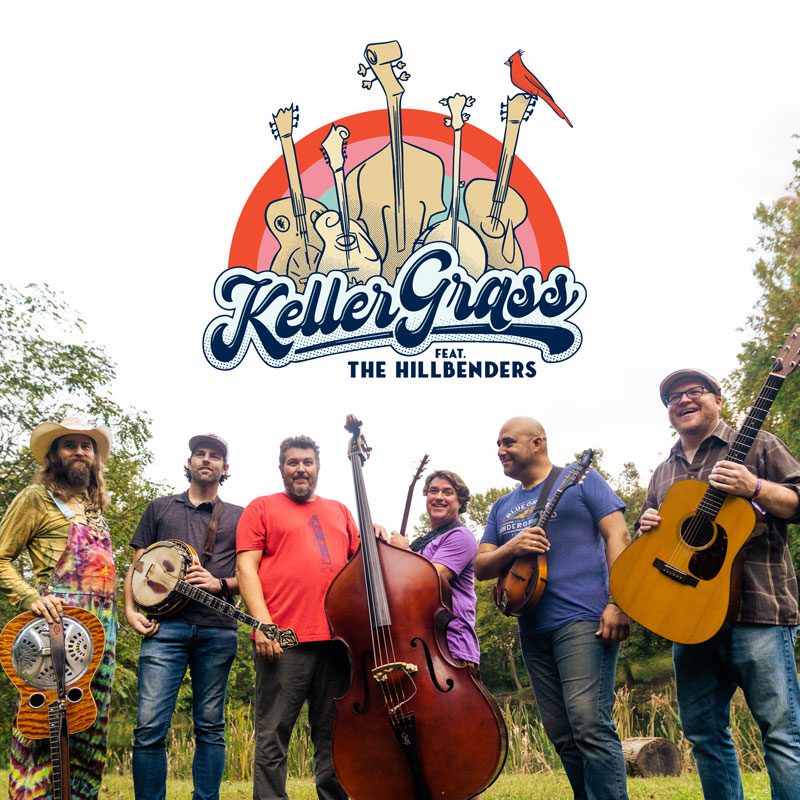 Buy Grey Fox Bluegrass Festival One Day Tickets
2023 Tickets
Single day tickets are available for the Grey Fox Bluegrass Festival (as well as full festival tickets). Use the button below to access the ticket portal. We can't wait to see you there! FREE DAY PARKING and FREE SHUTTLE BUS AROUND GROUNDS. 
NOTE: When purchasing tickets for the first time this year, start fresh.
Enter your email and create a new password.
All previous customer info has been removed.
Transferring Tickets
Need to sell your tickets?
You can do that yourself & transfer them to the new owner.
It's OK to post your ticket availability on our Facebook Page:
When you're ready to transfer them, follow instructions below:
How to Transfer Tickets
LOG IN (upper right) to your account using your e-mail address and password.
Click "MY ACCOUNT" (upper left)
Click "Details" (center right)
Scroll to bottom in "TICKETS" section
Click on "Edit" (right side)
Change name of ticket holder and click "SAVE"
Click on "TICKETS" (top of page ticket icon)
Scroll and click "PRINT" (right side)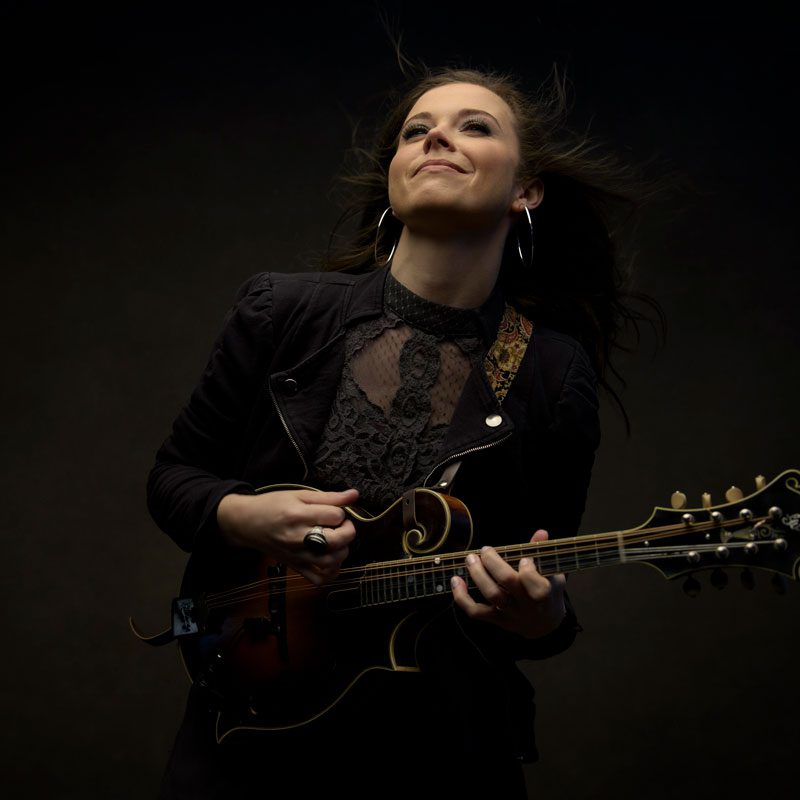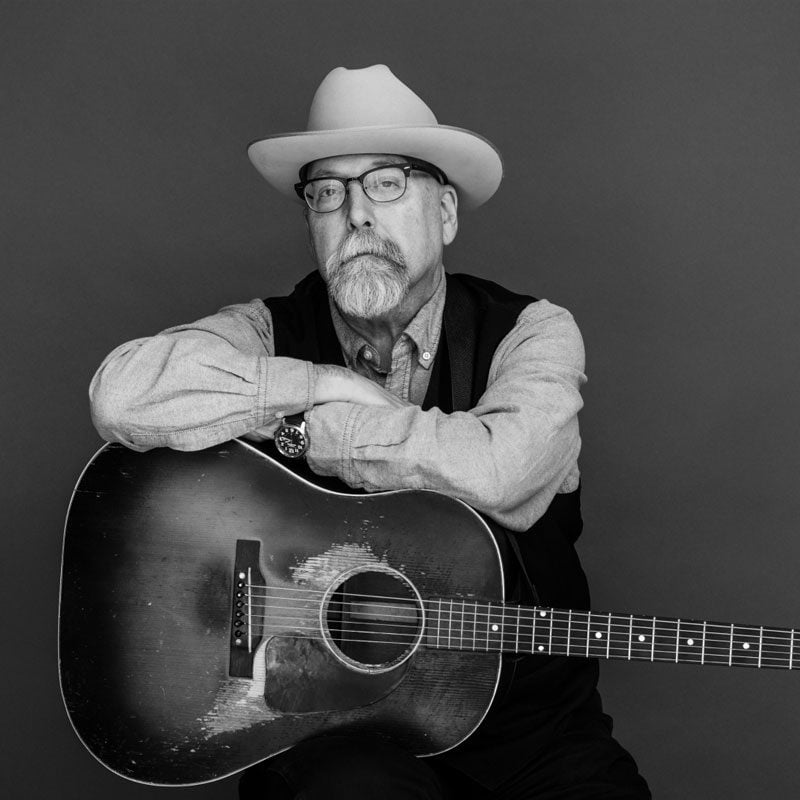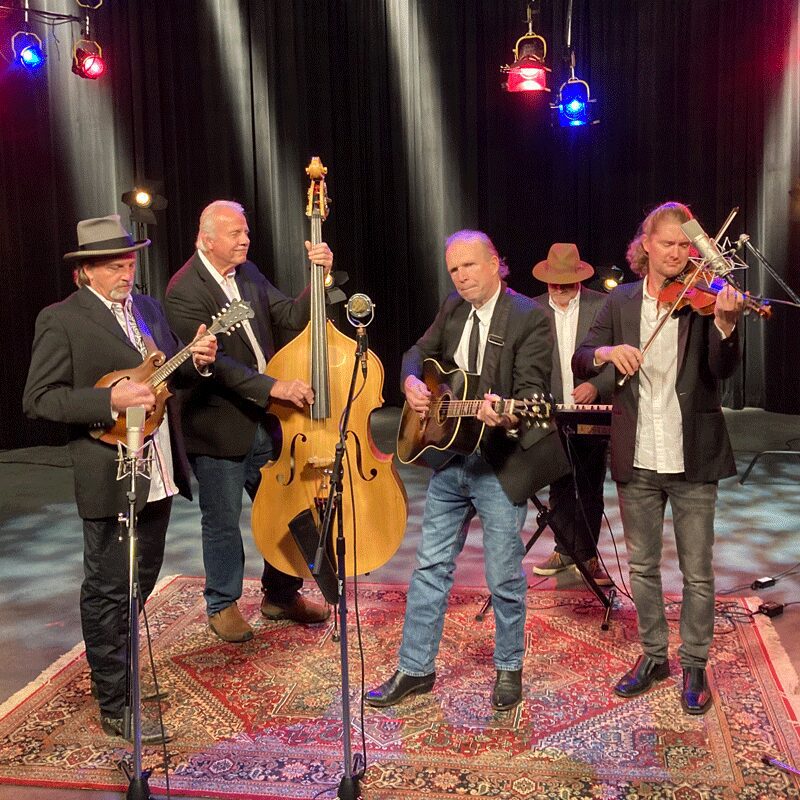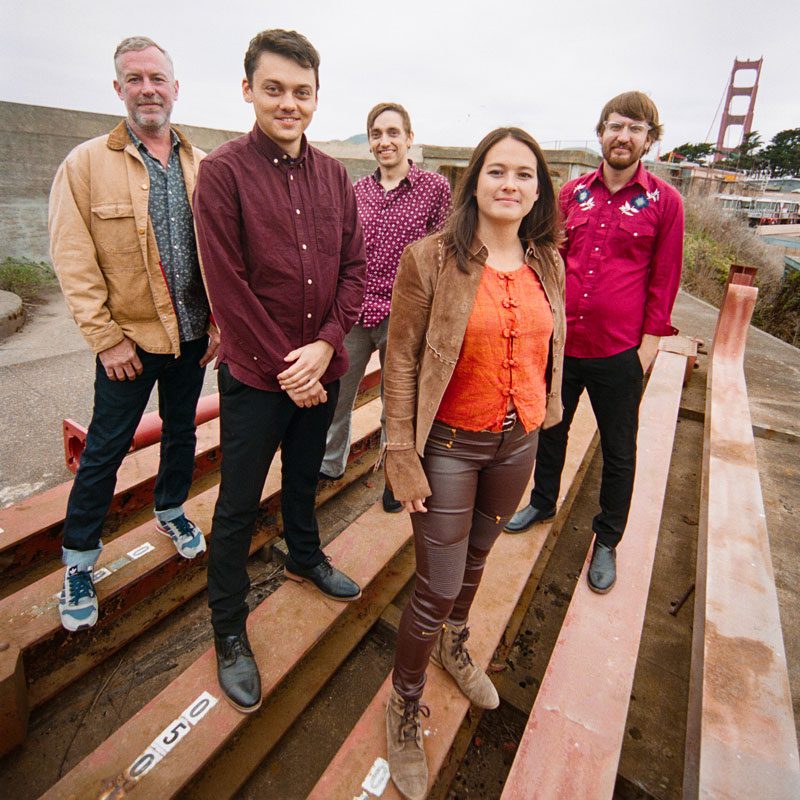 Lodging & Camping Information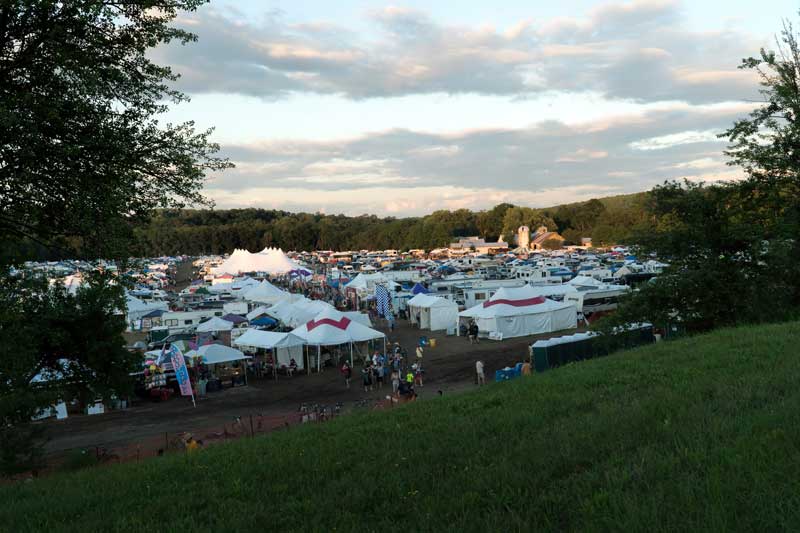 On-Site Camping
Camping and vehicle guidelines and information.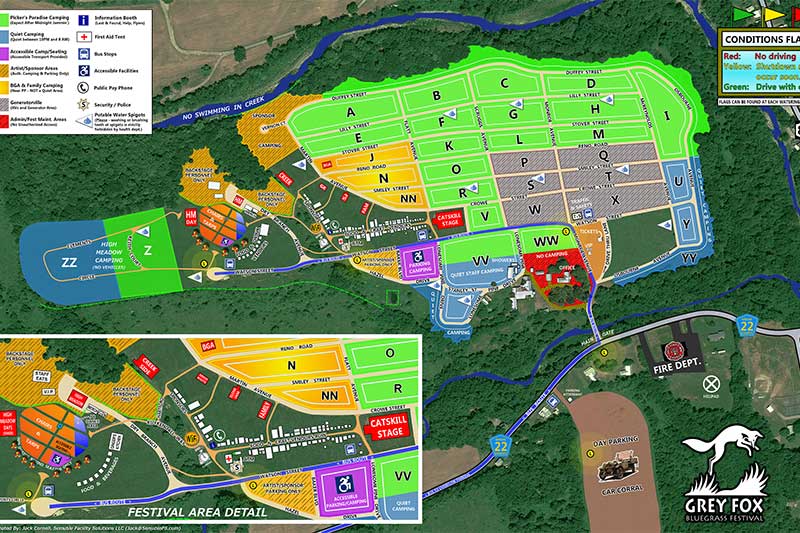 Festival Map
Click to access full festival maps in PDF format, as well as stage information.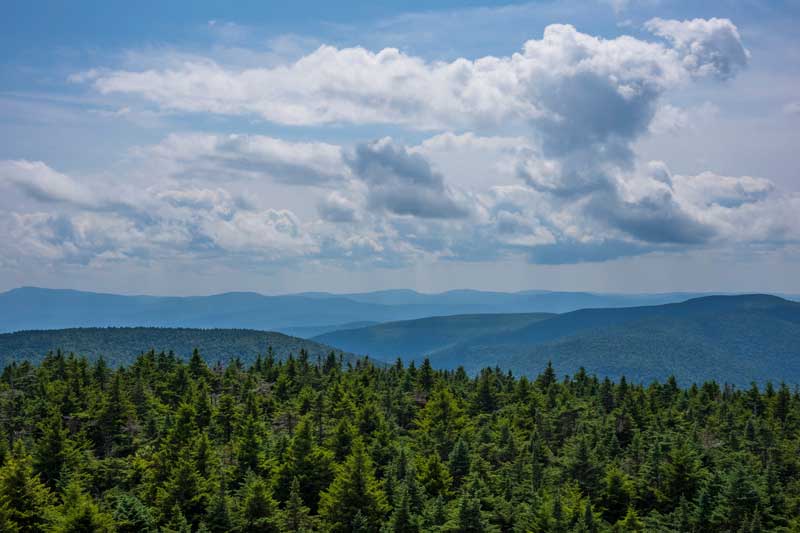 Nearby Lodging
Lodging and hotels in the area.